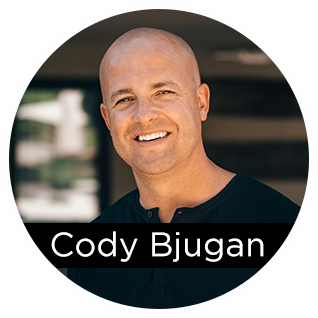 VestRight was formed by Cody Bjugan and David Hill. Together they are a land wholesaler and land developer. They have been working in real estate land deals since 2002.
VestRight was born out of their passion for two things: real estate and sharing. Over the years, they have become experts in real estate land deals. VestRight was created as a vessel to share that expertise with others.
Stemming from the belief that anyone can be successful in land deals, they believe that the two main ingredients are knowledge and drive. The client brings the drive and VestRight provides the knowledge.